Fishing trip will take place on a Boston Whaler 27 boat, equipped with a Mercury Verado 275hp engine.
Under the guidance of the expert Guglielmo, you can try various fishing techniques.
– Light Drifting fishing.
It can also be practiced by beginners. Preys are generally small and medium size, normally in a good quantity. This technique is very enjoyable, especially for customers with little experience.
The period to practice this technique is from May to October.
– Trolling with lures:
Ideal technique for customers both with and without experience, the preys are generally of medium size, from 1.5 kg to 5/6 kg. . It is a much less dynamic type of fishing than Light Drifting.
Fishing period is from the end of August to the end of November.
– Bluefin tuna fishing:
A very fascinating technique, enjoyable people with a minimum of experience in the context of the sea and boats, also because it is very tiring and long-awaited.
It could be practiced in May and June, then again in late August and in September.
In this fishing technique the release of the fish is mandatory.
To customers familiar with Spinning and Fly fishing, it is dedicated the excursion by Neptvn electric dinghy, a vehicle built specifically for this type of activity. This activity is possible only for one customer at a time. It begins at dawn and the duration is about 3 hours of fishing.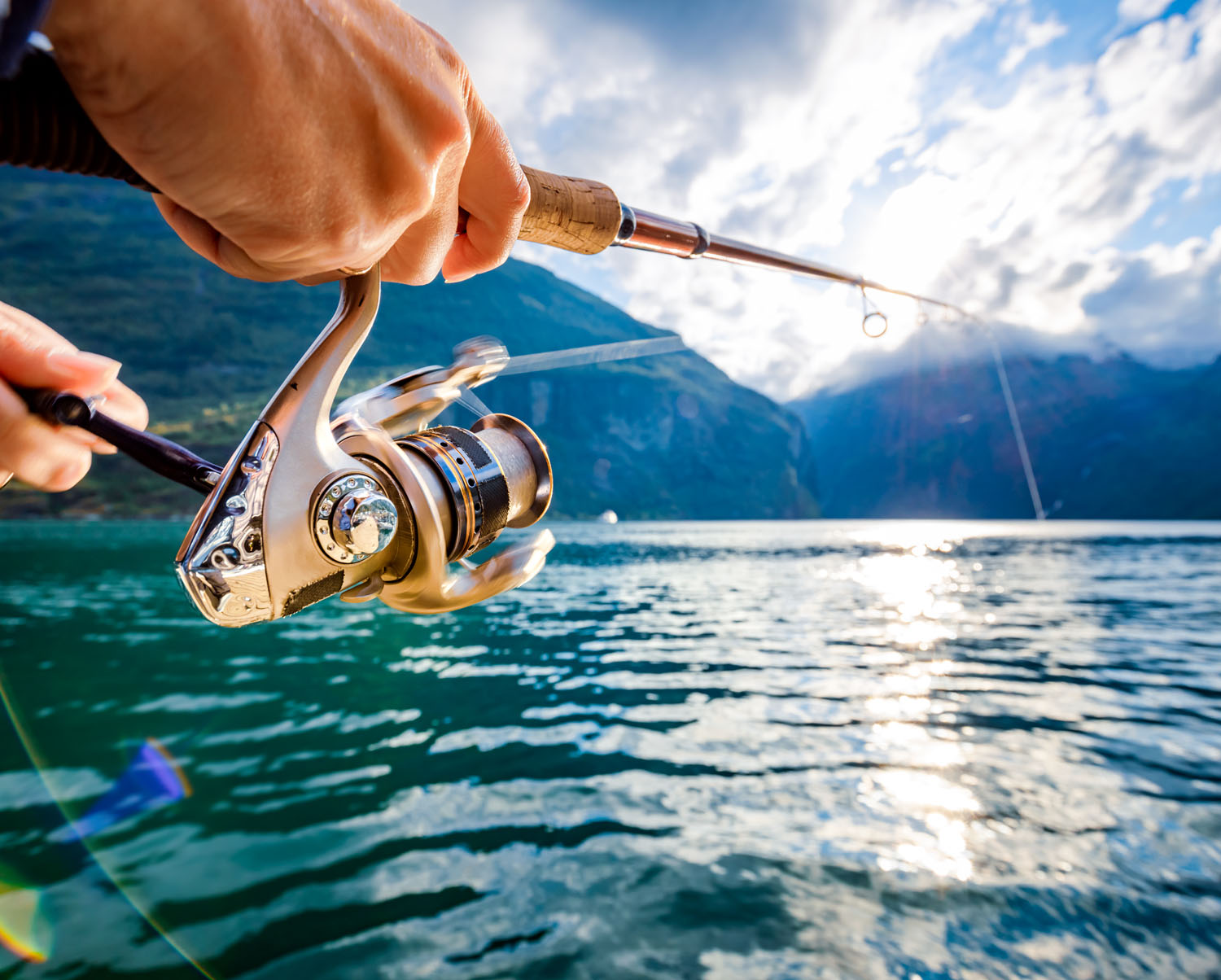 Pescando un po'
Photogallery